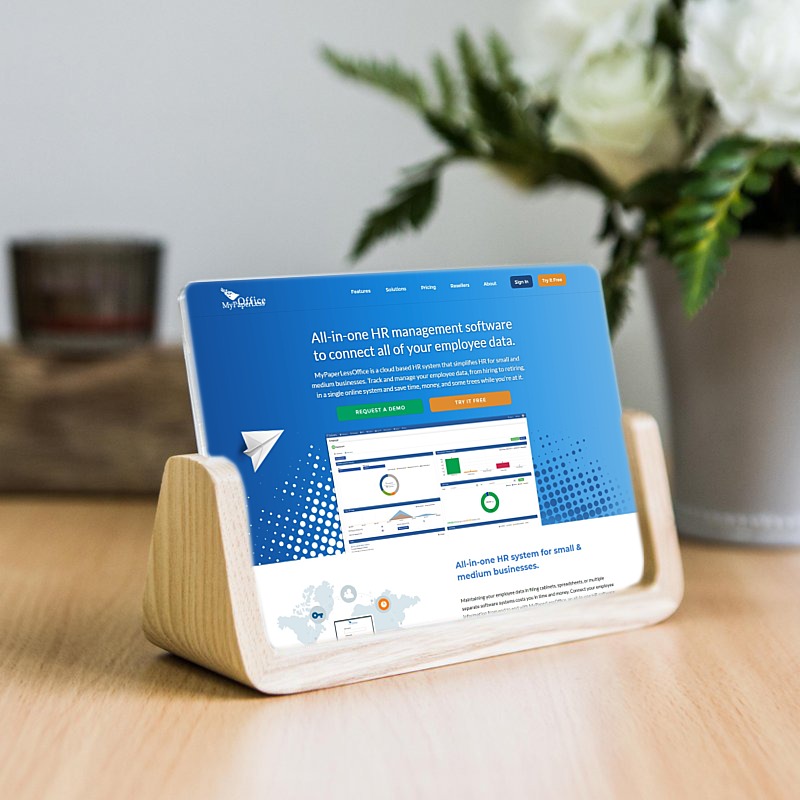 All-in-one HR Web Application
All in 1 Human Resource management software to connect all of your employee's data.
This is a cloud based Human Resource system that simplifies the HR for small and medium businesses. Track and manage your employee's data, from hiring to retiring, in a single system and save time, money, and effort.
This application tracks the employee data from the day they're hired to the day they retire in this comprehensive online HR system. It is Managing and reporting on all your basic employee information such as demographics, Form I-9, W-4, pay rates, their status and position, education, skills, issued equipment, employment history, dependents, beneficiaries, licenses, notes, termination, rehire info etc. Managers can configure custom fields to keep track of the unique data.
Tools & Technology:
Classic ASP, ASP.NET, ASP.NET/MVC, Windows Services, Web Services, Javascript, jQuery, MS SQL
Database:
MS SQL Server
Team Size: 3
No matter what your industry, no matter what your size or challenges –
We have the experience to help you.
When you partner with SOFTISANS, you will work with the highest-quality development talent and project managers in the industry. With a unique focus on building strong, collaborative relationships with clients, we have created a solid reputation for exceeding our client expectations with quality work and fast delivery turnaround.
Whether you're launching a digital transformation strategy or simply need to augment your in-house IT department, you can count on SOFTISANS to deliver software development and dedicated full stack software engineers.
Let's start a project together.
We make all your dreams come true in a successful project.