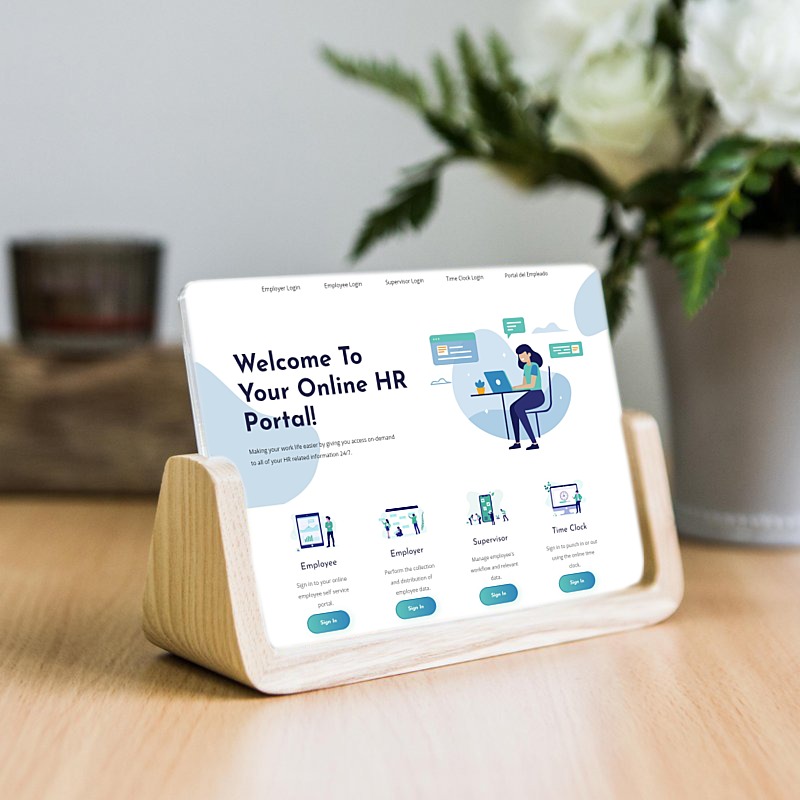 A completely automated HRIMS that connects all of your information in one login. Making your work life easier by giving you access on-demand to all of your HR related information 24/7.
Simply manage our hiring and recruiting processes online with MyPaperLessOffice, providing us with a absolute Applicant Tracking System (ATS) built into our all-in-one HR system. We make it easy for recruiters to post jobs, gather applications, screen and select applicants through different stages of our hiring process, schedule and conduct interviews, hire candidates, and launch them aboard with a click.
Tools & Technology:
Classic ASP, ASP.NET, ASP.NET/MVC, C#, Windows Services, Web Services, Javascript, jQuery, MS SQL
Database:
MS SQL Server
Team Size: 2
No matter what your industry, no matter what your size or challenges –
We have the experience to help you.
When you partner with SOFTISANS, you will work with the highest-quality development talent and project managers in the industry. With a unique focus on building strong, collaborative relationships with clients, we have created a solid reputation for exceeding our client expectations with quality work and fast delivery turnaround.
Whether you're launching a digital transformation strategy or simply need to augment your in-house IT department, you can count on SOFTISANS to deliver software development and dedicated full stack software engineers.
Let's start a project together.
We make all your dreams come true in a successful project.