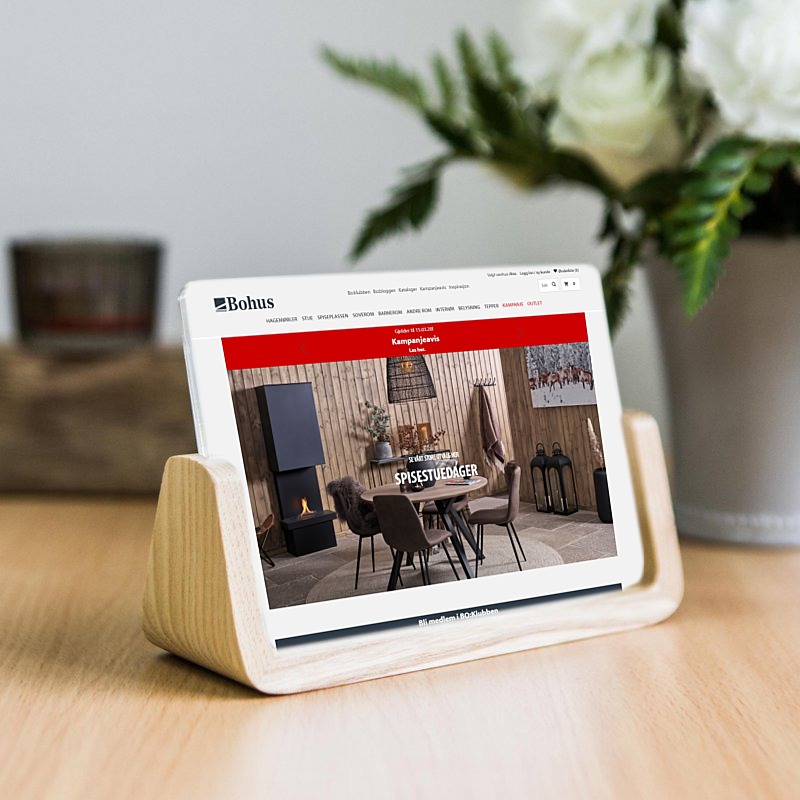 A fast and light-weight Content Management System. It started as how to build a secure and fast content management system from the ground up. Over a period of several years, it evolved into a more polished system while serving content on web. Its features:
Security-focused core design
Web standards compliant
Fast response times1 and low server resource usage2 through use of caching
Simple web-based content administration
Automatic RSS feed generation
Multiple database back end vendors supported
Extendable through extra code blocks
User login system enabling public and private content
Automatic picture gallery with thumbnail generation
Automatic sitemap xml generation
Search engine optimization-centered design
Fast full text content search
Scalable to multiple frontend servers
One-time login/passwords supported for travel use
Tools/Technologies:
Classic ASP, JavaScript, CSS, ASP.NET/MVC, C#, jQuery, MS SQL, Web Services
Database:
MS SQL
Team Size: 2
No matter what your industry, no matter what your size or challenges –
We have the experience to help you.
When you partner with SOFTISANS, you will work with the highest-quality development talent and project managers in the industry. With a unique focus on building strong, collaborative relationships with clients, we have created a solid reputation for exceeding our client expectations with quality work and fast delivery turnaround.
Whether you're launching a digital transformation strategy or simply need to augment your in-house IT department, you can count on SOFTISANS to deliver software development and dedicated full stack software engineers.
Let's start a project together.
We make all your dreams come true in a successful project.