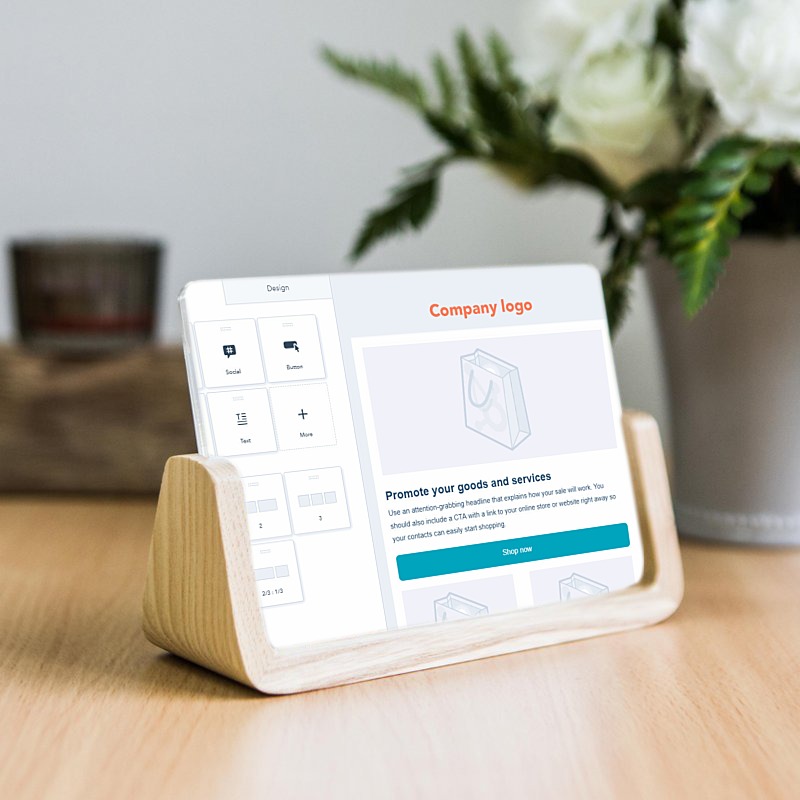 Drag and Drop Editor using jQuery/Javascript
It is a modular drag & drop library, allowing you to start small and build up with the features you need. At its most basic, Draggable gives you drag & drop functionality, fast DOM reordering, accessible markup, and a bundle of events to grab on to. Drag one element over another and watch them trade places in the DOM. The ideal functionality for when layout dimensions need to be retained. Drag & drop accessibility is a delicate flower. While browsers continue to work on a reliable native solution, Draggable lends a helping hand. All draggable elements are focusable and provide customizable screen reader announcements.
Tools/Technologies:
ASP.NET/MVC, C#, APIs, jQuery, MS SQL, MY SQL, PHP, Web Services, Windows Services, WordPress

Team Size: 1
Our development experience comes from working extensively with various industry focus businesses, such as health care, education, online retail, non-profit organizations, mortgage, real estate, entertainment, manufacturing, and professional services.
AWESOME! We already have done awesome works for many clients.
For its lifetime Softisans has delivered hundreds of cost-effective and high-quality software solutions for a wide range of industries and domains including consumer and business software development, e-commerce, retail, manufacturing, real estate, community services, and many others.
You can review some of the projects that were successfully implemented by Softisans by choosing a category below. If you wish to receive more detailed information on any of the provided examples or get a quotation for your project, please feel free to contact us.
Let's start a project together.
We make all your dreams come true in a successful project.