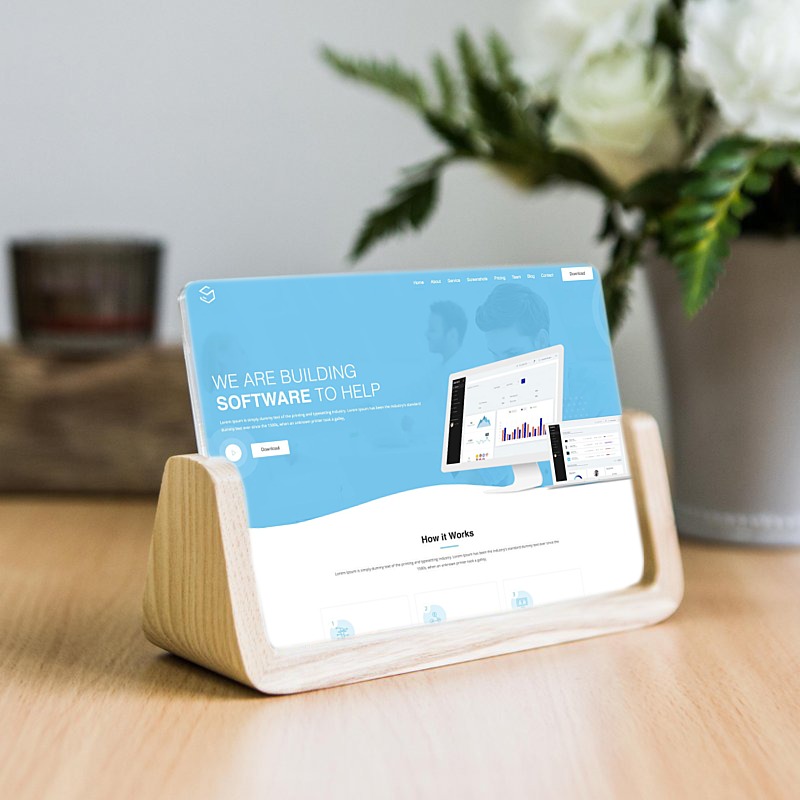 It's is a privately owned global information-engineering firm specializing in the development of engineering software and collaborative e-business applications.
The company was started with a vision of providing scalable information technology solutions to the transportation community, using state-of-the-practice technology.
Tools/Technologies:
Classic ASP, JavaScript, CSS, ASP.NET/MVC, C#, jQuery, MS SQL, Web Services
Database:
SQL Server
Team Size: 2
No matter what your industry, no matter what your size or challenges –
We have the experience to help you.
When you partner with SOFTISANS, you will work with the highest-quality development talent and project managers in the industry. With a unique focus on building strong, collaborative relationships with clients, we have created a solid reputation for exceeding our client expectations with quality work and fast delivery turnaround.
Whether you're launching a digital transformation strategy or simply need to augment your in-house IT department, you can count on SOFTISANS to deliver software development and dedicated full stack software engineers.
Let's start a project together.
We make all your dreams come true in a successful project.