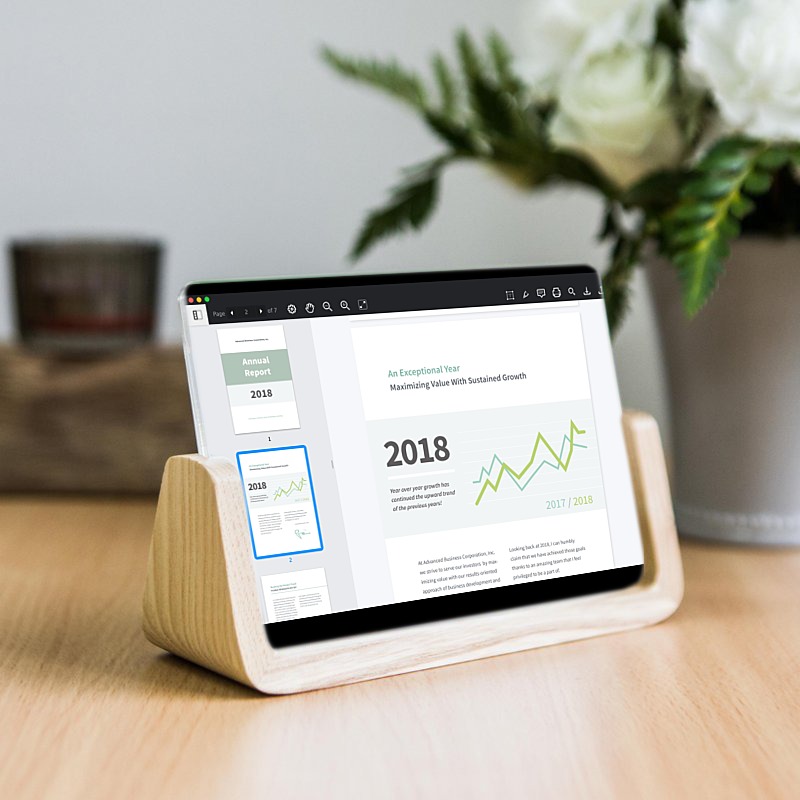 PDF Prints aims to provide "top of the line technology in Digital Rights Management for the security of your content".
It can secure your digital content and limit or restrict its viewing or printing options for an unlimited or a limited term. It also allows distribution of content by limiting the viewers or limiting the number of prints that can be taken of that publication. You can also put limit on the viewers by expiration date i.e. by selecting a particular date of expiration or selecting any number of days after which the document will expire within the time limit that is set. PDF Prints also gives Digital signing technology which is unique and gives better security level i.e. If the code is changed in any way, the digital signature will break which will alarm the end user so that he does not trust that data.
Great service and cost effectiveness of the packages offered is the reason why people choose PDF Prints for Digital Rights Protection of their content.
Benefits:
It provides the following benefits which make it more reliable and different from other products available in the market of the same caliber:
Restricts your data and applies conditions to it for viewing and printing
Provides complete support through the support team round the clock
Offers specially designed services and packages to suit your business needs
Digitally sign content for its secure delivery over the Internet
Requires no software or plug-in to be installed on end-user computer to open secure PDF Prints content file
Uses three different authentication modes – One-Time Authentication, Real-Time Authentication, and Hybrid Authentication
It is firewall friendly
Provides browser based HTML/HTML5 online viewer
Tools/Technologies:
C#, Vista Task, Molebox, Digital Signatures, MS SQL, Web Services, Windows Services
Database:
MS SQL
Team Size: 2
No matter what your industry, no matter what your size or challenges –
We have the experience to help you.
When you partner with SOFTISANS, you will work with the highest-quality development talent and project managers in the industry. With a unique focus on building strong, collaborative relationships with clients, we have created a solid reputation for exceeding our client expectations with quality work and fast delivery turnaround.
Whether you're launching a digital transformation strategy or simply need to augment your in-house IT department, you can count on SOFTISANS to deliver software development and dedicated full stack software engineers.
Let's start a project together.
We make all your dreams come true in a successful project.