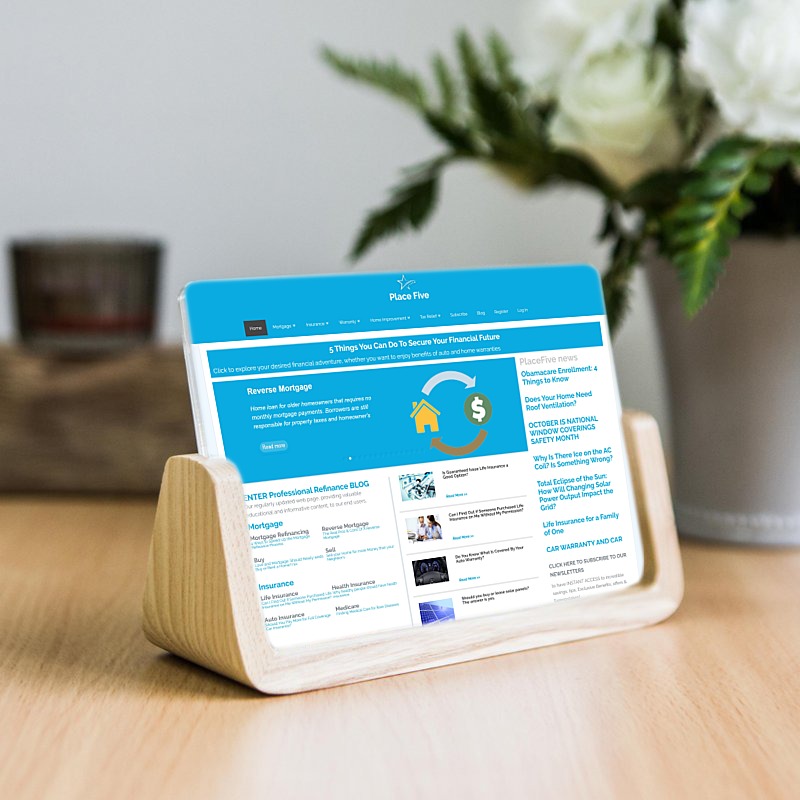 Place Five is a Platform that is built using .NET framework, this platform offers different home and auto warranty also provide some insurance discounts on different items so to save your money. When you start a quote we'll make sure you get all the discounts you qualify for and the lowest price possible.
Tools/Technologies:
ASP.NET/MVC, C#, APIs, jQuery, MS SQL, Web Services, Windows Services
Database:
MS SQL
Team Size: 2
Our development experience comes from working extensively with various industry focus businesses, such as health care, education, online retail, non-profit organizations, mortgage, real estate, entertainment, manufacturing, and professional services.
AWESOME! We already have done awesome works for many clients.
For its lifetime Softisans has delivered hundreds of cost-effective and high-quality software solutions for a wide range of industries and domains including consumer and business software development, e-commerce, retail, manufacturing, real estate, community services, and many others.
You can review some of the projects that were successfully implemented by Softisans by choosing a category below. If you wish to receive more detailed information on any of the provided examples or get a quotation for your project, please feel free to contact us.
Let's start a project together.
We make all your dreams come true in a successful project.