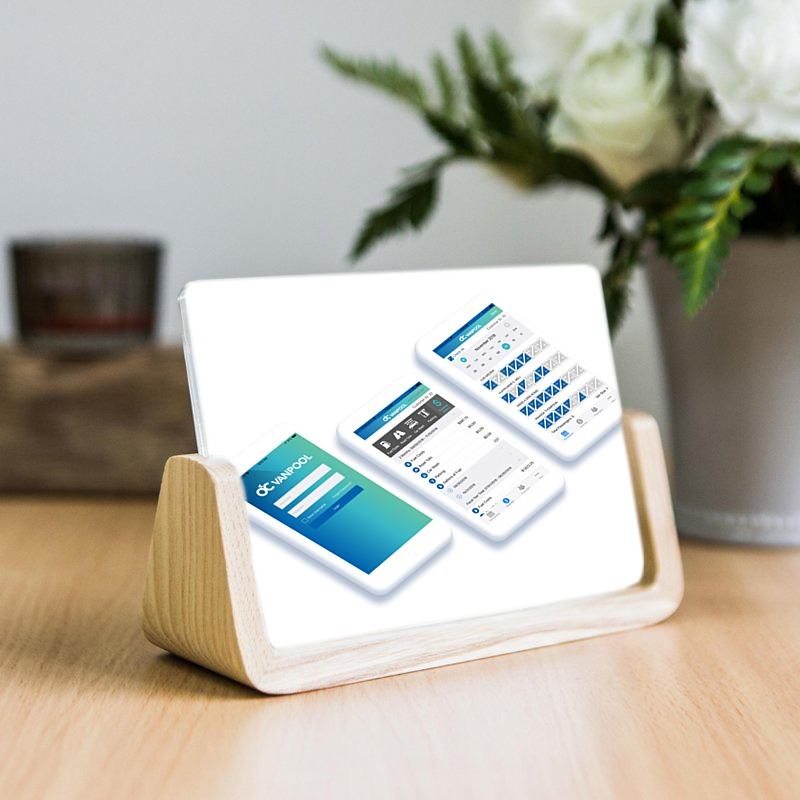 RESTful APIs with ASP.NET Web API
API retrieves microbiome analysis data to be used in applications to prevent disease. With it, developers can access lab samples, access metadata, retrieve analysis, classify results, and download documents. The API supports JSON format and can be authenticated with API Key. OneCodex is HIPAA-compliant platform for microbiome analysis. It returns JSON data with dosing guidelines, pathways, and clinical annotations and reference objects such as genes, chemicals, and variants.
OCTA's Vanpool app is used by vanpool coordinators to easily and efficiently track daily ride usage and expenses. The app is fully integrated with OCTA's on-site legacy system which transmits data collected in the Vanpool app to the U.S. Department of Transportation.
Tools/Technologies:
MS SQL, APIs, C#, Web Services

Team Size: 1
Our development experience comes from working extensively with various industry focus businesses, such as health care, education, online retail, non-profit organizations, mortgage, real estate, entertainment, manufacturing, and professional services.
AWESOME! We already have done awesome works for many clients.
For its lifetime Softisans has delivered hundreds of cost-effective and high-quality software solutions for a wide range of industries and domains including consumer and business software development, e-commerce, retail, manufacturing, real estate, community services, and many others.
You can review some of the projects that were successfully implemented by Softisans by choosing a category below. If you wish to receive more detailed information on any of the provided examples or get a quotation for your project, please feel free to contact us.
Let's start a project together.
We make all your dreams come true in a successful project.