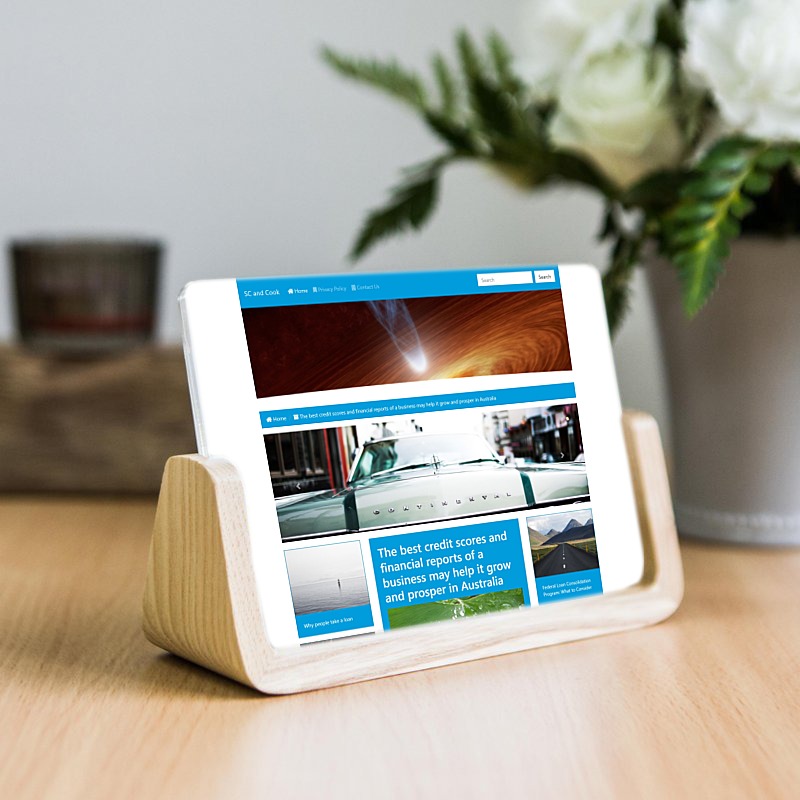 This website is about the TV-series New Scandinavian Cooking, travel and cooking tips in Sweden and Norway. This website is also having full features of a content management system.The best credit scores and financial reports of a business may help it grow and prosper in Australia.
Tools/Technologies:
Classic ASP, JavaScript, jQuery, MS SQL
Database:
MS SQL
Team Size: 2
Our development experience comes from working extensively with various industry focus businesses, such as health care, education, online retail, non-profit organizations, mortgage, real estate, entertainment, manufacturing, and professional services.
AWESOME! We already have done awesome works for many clients.
For its lifetime Softisans has delivered hundreds of cost-effective and high-quality software solutions for a wide range of industries and domains including consumer and business software development, e-commerce, retail, manufacturing, real estate, community services, and many others.
You can review some of the projects that were successfully implemented by Softisans by choosing a category below. If you wish to receive more detailed information on any of the provided examples or get a quotation for your project, please feel free to contact us.
Let's start a project together.
We make all your dreams come true in a successful project.