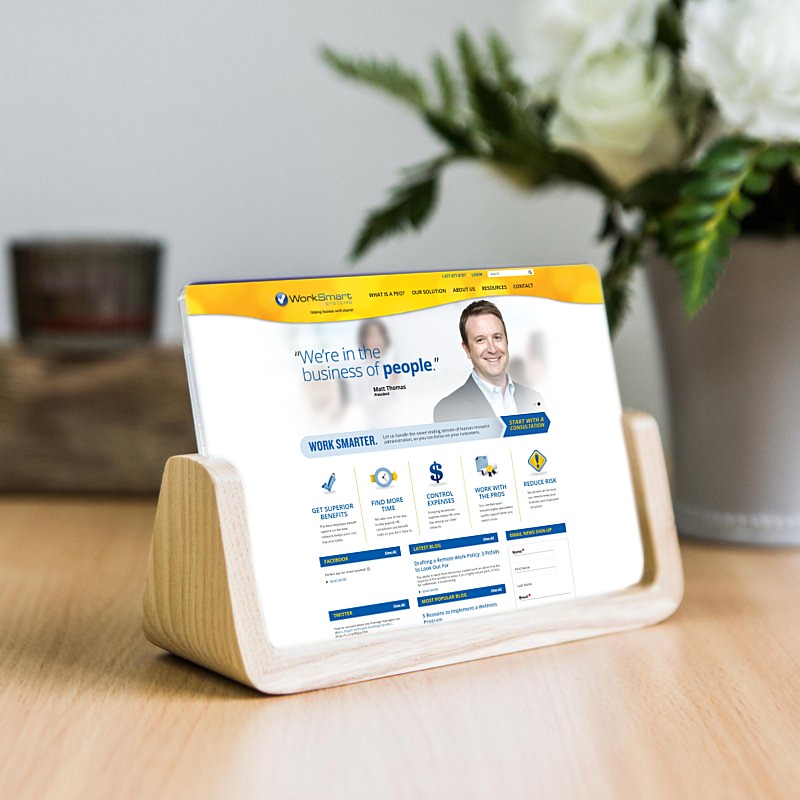 It's an HRM Web Application and branded form of Emcentrix's basic HRM product. It's, including: controlling health insurance costs, admin, payroll and HR tasks. Businesses, both large and small, are seeking employee skills testing, management training programs, regulatory compliance, risk management programs and much more. It's a lot to handle and requires in-depth resources, knowledge, time and expense that's hard to come by.
Tools/Technologies:
Classic ASP, ASP.NET, JavaScript, C#, jQuery, MS SQL, Web Services, Windows Services
Database:
MS SQL
Team Size: 2
No matter what your industry, no matter what your size or challenges –
We have the experience to help you.
When you partner with SOFTISANS, you will work with the highest-quality development talent and project managers in the industry. With a unique focus on building strong, collaborative relationships with clients, we have created a solid reputation for exceeding our client expectations with quality work and fast delivery turnaround.
Whether you're launching a digital transformation strategy or simply need to augment your in-house IT department, you can count on SOFTISANS to deliver software development and dedicated full stack software engineers.
Let's start a project together.
We make all your dreams come true in a successful project.